"Living at the Whiteheads Zoo was provided with a sample free of charge from Oriental Trading. We provided our honest opinion about our experience with the products below. Yours may be different. No other compensation was received for this review. "
Do you want to build a snowman? That is the question I've been asking the kids in my class this week. We are getting crafty and creative in the classroom just in time for Christmas break. We decided to decorate the room like a winter wonderland and of course every winter wonderland needs lots and lots of snowmen. Luckily , this crafty girl had just what she needed for help at home. Thankfully, Oriental Trading helped us with our crafting needs and we had everything we needed for these fun snowmen. Thank you Oriental Trading.
Our first snowman craft was these adorable accordion snowmen. The kits came with everything that you needed including the extra long paper legs and arms. I fell in love with these right away because of the long legs and arms making them appear larger . I knew my kids would love them. Everything was super easy to stick on. Do keep in mind if you are like me and have smaller children it does take a bit of time to make say 23 of these cute little men.
Accordion Snowman Craft for Kids @OrientalTrading
Even with everything being easy stick on each snowman turned out different. My kids are so funny some of them put buttons as ears and hats on bellies. Each snowman was definitely unique to the child's personality. I love seeing how my class visualizes things.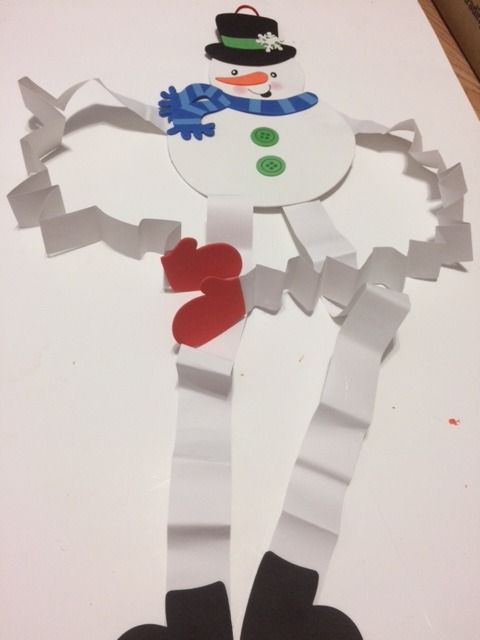 After we finished the snowman
Christmas Crafts
we hung them around our classroom and we even added some to the hallway bulletin board for our classroom. Oriental Trading makes crafting with kids so easy. I love when you can say
SUCCESS
at the end of a project.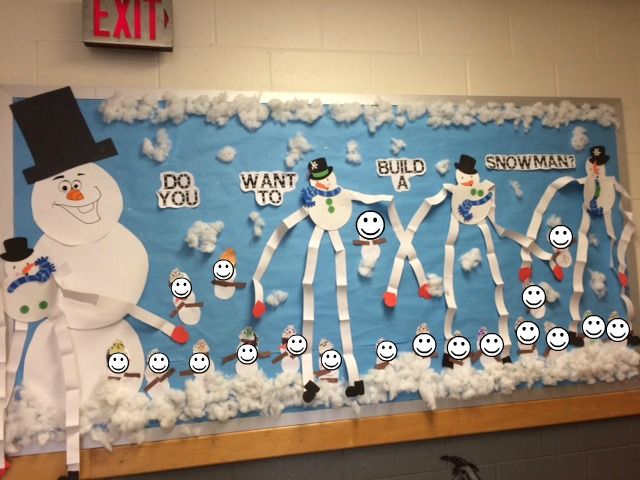 In addition to the accordion snowman we added some smaller snowmen using the children's photos. We also added fake snow (batting) and the saying ,"
Do You WANT TO BUILD a SNOWMAN
> " This bulletin board has gotten lots of fun comments. It's a hit with everyone the kids love their snowmen .
You might also like our post about
nutcracker photo frames
and we'll be sharing our Snowman Breakfast later this week. These fun Snowman Crafts were the perfect additions to our party decorations. Don't you think?